Scaffolding Services in Bristol, South West & Wales
Celebrating 26 years of Scaffolding
Ashton Scaffolding Services Ltd is an established professional Bristol scaffolding Company who began business in 1997. 
Over the years, we have built on our service and provide high quality scaffolding and access solutions for all
types of contracts, with experience, expertise, and resources to plan, implement and oversee a wide range of scaffolding work from private residential through to high profile commercial and industrial projects. 
We work in traditional tube and fit and specialize in HAKI universal system scaffold, along with HAKI roof coverings.
We pride ourselves in providing professional and diligent project management together with a workforce who work to the highest standards and have received continuous training and development, to support the team, inclusive of Health & Safety.
Ashton Scaffolding is a fully approved member of the National Access & Scaffolding Confederation (NASC)
Member.  We hold the ISO 45001 standard – Occupational Health and Safety Management System.  Along with Safety Schemes in Procurement (SSIP) accreditation.
Based in South of Bristol, we can cover a geographic area of Bristol, Bath, Wiltshire, Somerset, Gloucestershire,
Midlands & South Wales.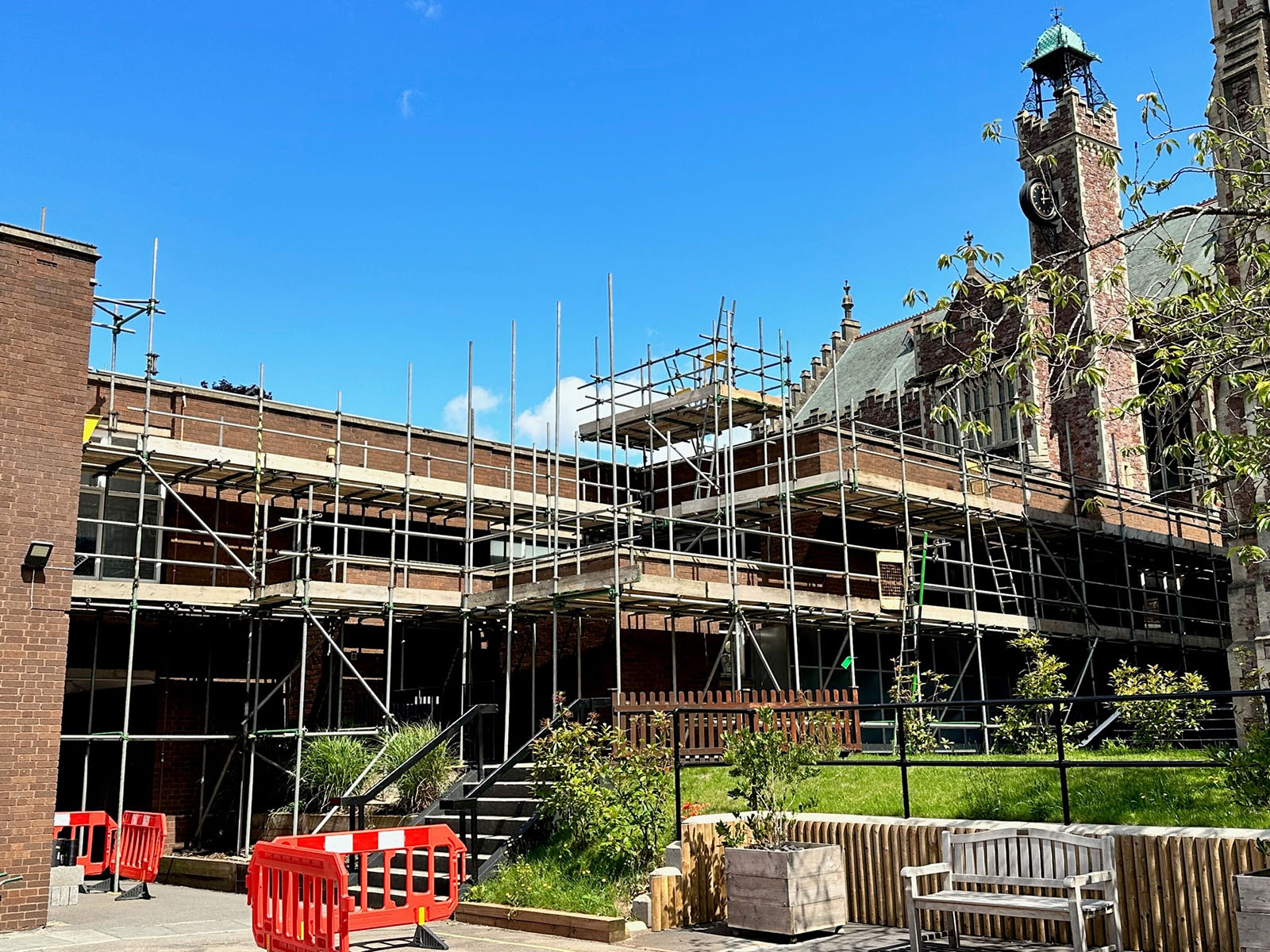 Ashton Scaffolding's expert scaffolders and management provide a range of services for commercial, industrial, restoration, domestic and new build sectors.
With our extensive range of materials, we can offer flexible solutions to our clients' project needs, from bespoke Haki system scaffolds to traditional tube and fittings.
Looking for Temporary Roofing?  Ashton Scaffolding can offer the solution with the HAKI Roofing System.
Ashton Scaffolding uses the HAKI temporary roofing system for weather protection and containment. HAKI roofing systems are world renowned in the industry, enabling construction work to continue whatever the weather.
At Ashton Scaffolding Services, health and safety issues rank equally with other business objectives and achieving good health and safety performance is recognised as being consistent with overall successful business performance.
We also recognise that failure to integrate health and safety into our operations will result in harm to people and associated loss. Therefore we take an integrated approach where managing health and safety forms part of the overall business strategy.
The Company is continually updated on new or revised H&S legislation, Codes of Practice via NASC and HSE newsletters and communicates to our workforce via Tool Box Talks and regular Management Meetings.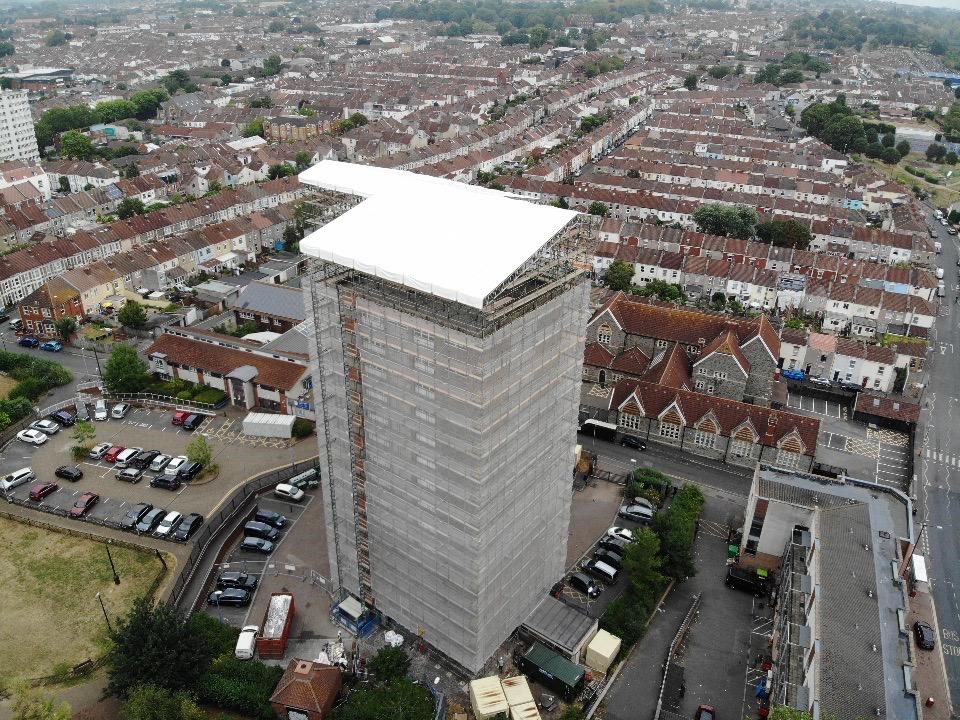 Residential
Ashton Scaffolding Services provided scaffolding to the full perimeter and a temporary roof to a 15 storey residential block owned by Bristol City Council. The scaffold was needed for External Wall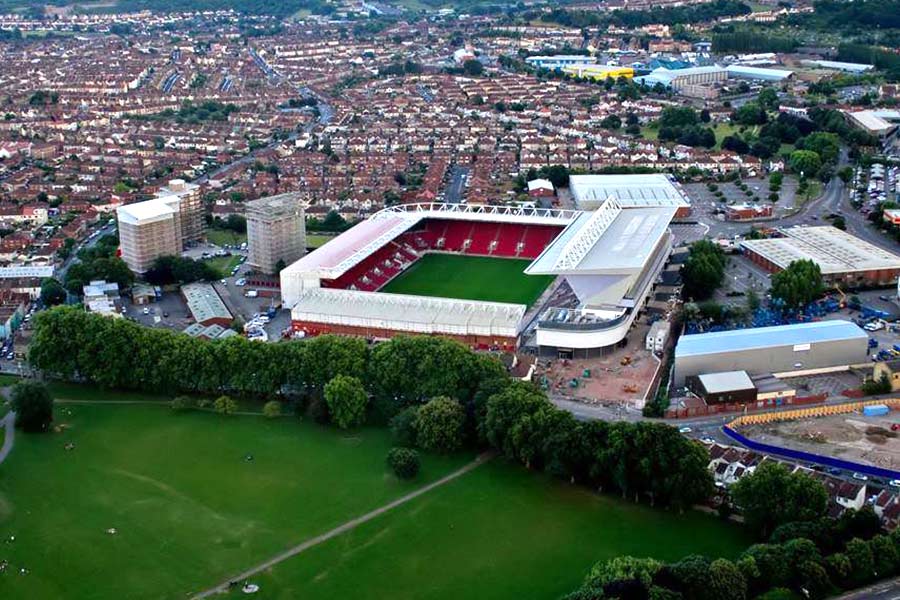 Commercial
Contractor McCloughlan & Harvey. For the re-development of the Bristol City Football Club Stadium at Ashton Gate Bristol. Ashton Scaffolding Services, provided Handrails, Guardails and Protection Scaffolding throughout the stadium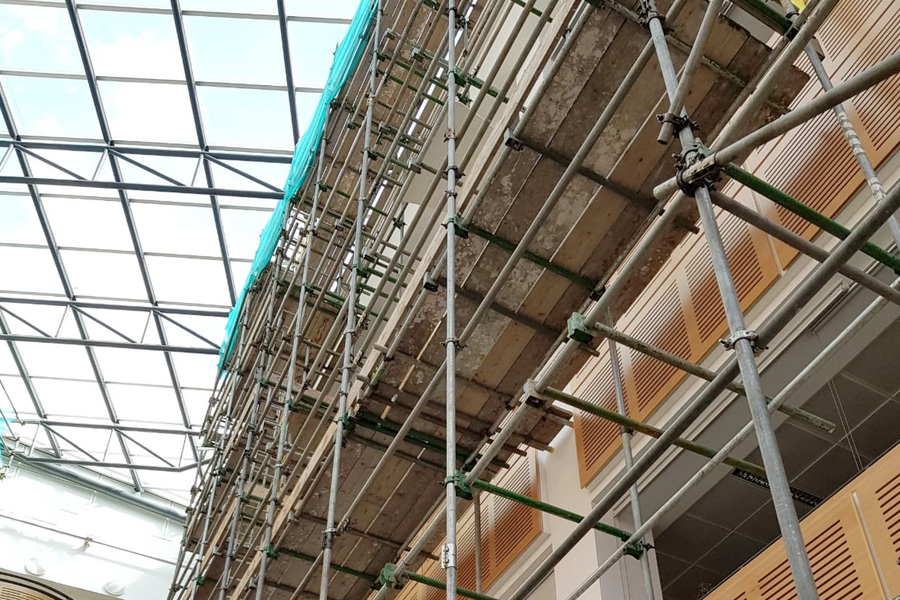 Commercial
Designed independent scaffolding to two sides of an Atrium area carried out on nights and over a weekend (to avoid disruption to the offices' employees). To enable the mechanical and
"The reliability and professionalism of Ashton Scaffolding has been spot on since we started this project in December 2017. Nothing is too much trouble."
– Luke Farquharson, Construction Manager at Study Inn Group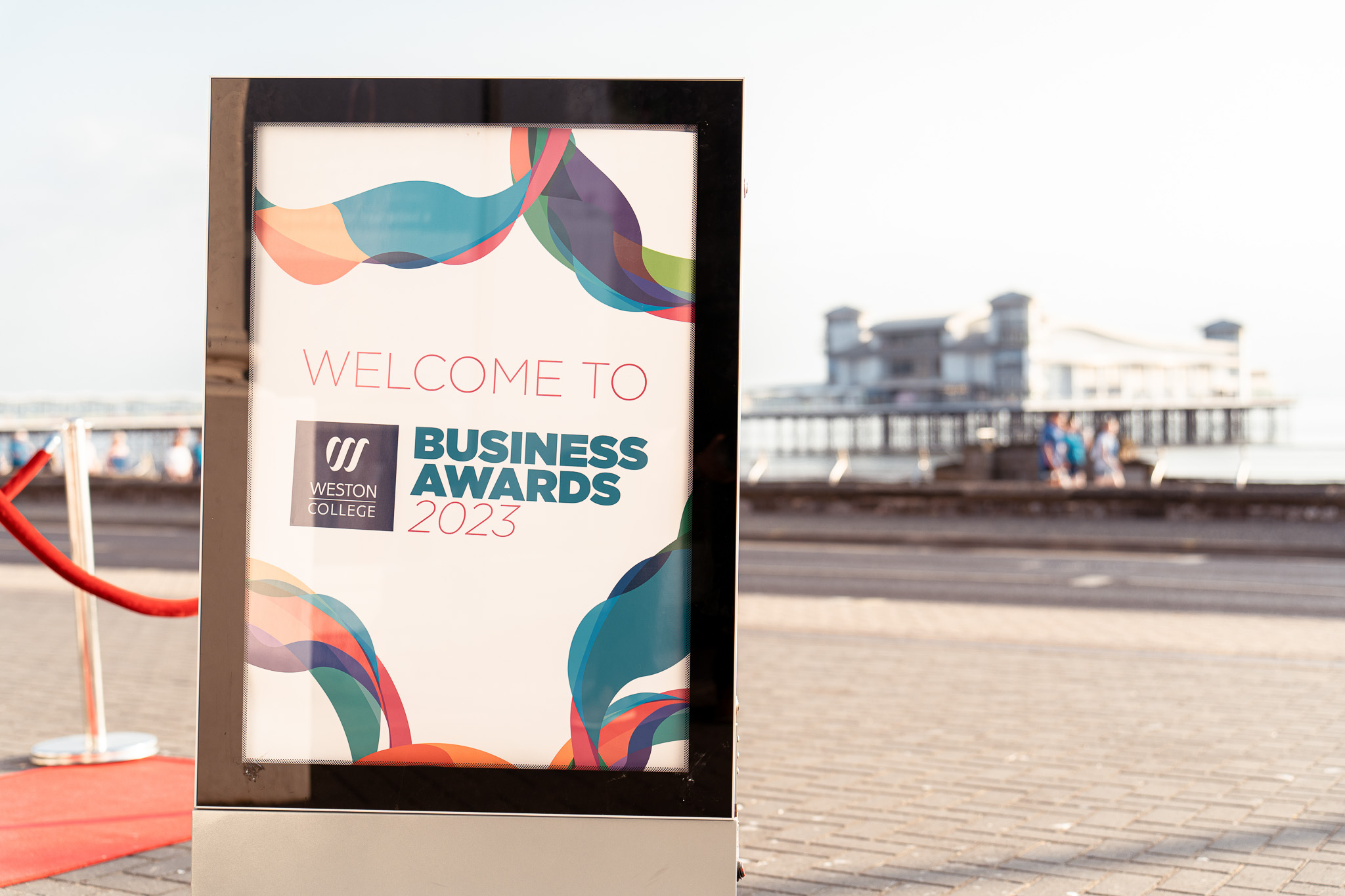 Business Awards Celebrate Talent Across the Region Weston-super-Mare's prestigious Winter Gardens venue played host to the highly anticipated Weston College Business Awards last night. See some images of the awards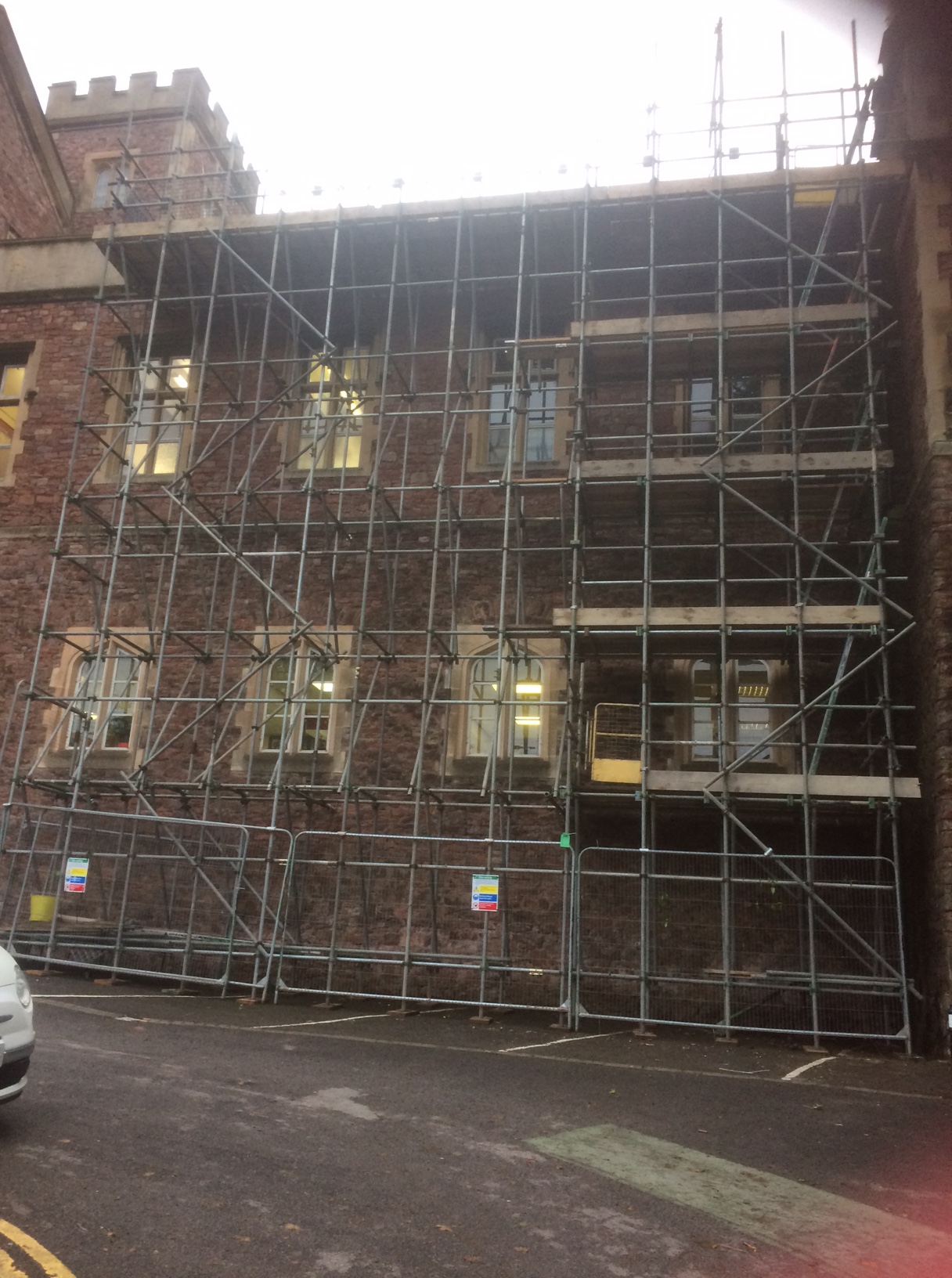 Works starting at Q.E.H. School Bristol